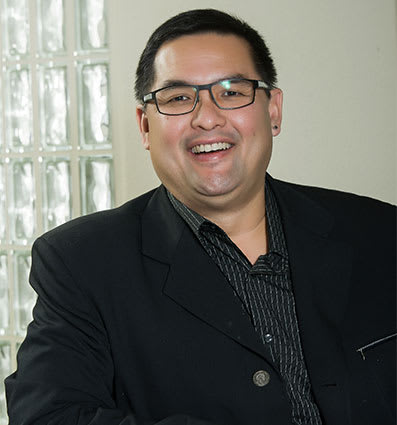 Dr. Alan Houghton
D.M.D.

Dr. Houghton graduated from the University of Saskatchewan, Faculty of Dentistry in 1989.
He was a member of the Canadian Armed Forces and was stationed at CFB Baden Soellingen, Germany from 1989 to 1992.
He completed surgical residencies with United States Army, Heidelberg, Germany and United States Air Force Europe, Ramstein, Germany.
He also completed the Canadian Forces mini surgical residency at CFB Halifax, Nova Scotia.
Dr. Houghton also lectures on surgical procedures related to implant placement and has practiced at Pensak Houghton Dentistry since 1994.
Request An Appointment with Dr. Houghton
Dr. Houghton is currently accepting new patients and looks forward to seeing your smile!
Request Appointment