Does the very thought of visiting a dental clinic make you tense? Our Calgary dentists offer sedation to help anxious patients experience a safe, comfortable dental experience. 
What is Dental Sedation?
We are pleased to offer our patients the option of comfortable, safe sedation dentistry. Sedation can be used for a range of dental treatments from invasive procedures to simple teeth cleaning. Through the use of medication, sedation dentistry allows you to relax during these dental procedures.
Sedation is ideal for patients who:
Experience nervousness or anxiety when visiting the dentist
Have a low pain threshold
Have very sensitive teeth
Need a large amount of dental work
Have a hard time becoming (and staying) numb from anesthetics
Sedation At Pensak Houghton Dentistry
We are very invested in your oral health and offer sedation dentistry so that you no longer have to postpone or avoid treatments due to dental phobias or anxiety.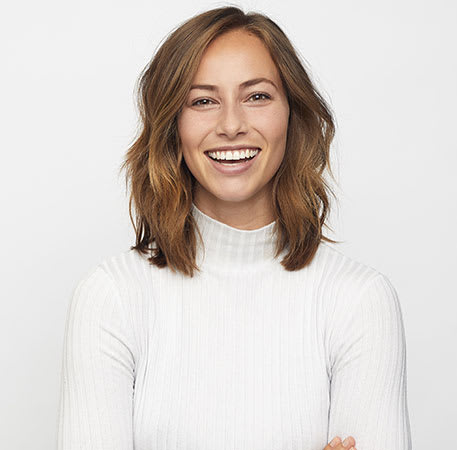 Sedation Procedure
Sedation techniques work by inducing a relaxed state in our patients so that they feel no pain and anxiety during the dental procedure. Our patients remain conscious and responsive during the treatment but have little or no memory of it after the appointment.
The following steps are what you can expect if you elect for our sedation dentistry service:
Preparation
You shouldn't eat or drink anything 6 hours prior to your appointment unless otherwise directed.
Because your health history can affect your recovery, especially for diabetics and smokers, it is important to let us know about any medical conditions you have.
Administration
At our dental clinic, we offer patients sedatives that are administered through intravenous.
The type of sedative used depends highly on the treatment being performed, the patient's unique medical condition, and any other medication they may currently be taking.
Benzodiazepines are the most commonly prescribed sedatives and are extremely safe, posing little to no risk for our patients.
Relaxation
After taking the sedative many of our patients feel relaxed and much more calm but still remain alert, responsive, and able to answer questions. We monitor you throughout your entire visit to ensure all your physiological and pharmacological needs are being met and that you stay safe and anxious-free throughout the procedure.
Recovery
Most patients feel no residual discomfort or side effects of the sedative after the treatment though in some cases you may not remember your time in the dental chair (a positive for most).
Any patient who opts for sedation dentistry must be driven and accompanied by an adult to and from the appointment. It is recommended that you take the rest of the day off work to spend the time recuperating from your procedure.
You shouldn't drive or operate any heavy machinery for at least 24 hours and it's important to remember to stay hydrated by drinking lots of fluids.